Contractor's Edge
You'll wonder how you ever managed without it!
The Contractor's Edge is designed specifically for small to mid-size contractors in the oilpatch to help them manage their business operations.
Feature Highlights
Field Ticket Tracking
Quotes & Estimates
Job Costing
Invoicing
Employee & Contractor Payroll
Reporting
Manage Rental Assets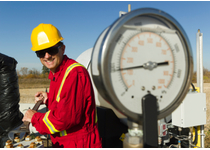 Invoice Faster
Automatically convert one or more field tickets into an invoice with the click of a button, and email it to your customer. And if you use Simply Accounting, you can send the invoices directly into your Simply database using our Simply integration feature. Shave days off your invoicing cycle and dollars off your credit line costs.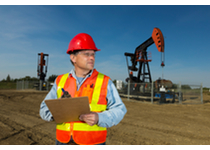 Reduce Data Entry
Imagine entering your field tickets once, and having that single point of entry automatically feed into your payroll calculations, your invoicing, your job costing, and your equipment utilization reporting. Stop wasting valuable time handling and re-handling the same paperwork over and over, and start spending time analyzing your data so you can improve your performance.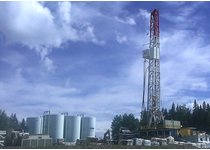 Minimize Errors
Our software eliminates the need for hand calculations on paper work-tickets that are fraught with endless math errors. Whether your charge-out rates vary by equipment, by job, by customer, or some combination, you can set them up in the software. That way, as you enter a ticket, the software auto-fills the rates and does the calculations for you. Plus, the fewer times you have to re-handle data, the less room there is for error!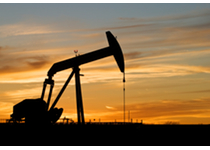 Be Professional
Let's face it: hand-written invoices that are barely legible and that rely on a field guy with his calculator and pen do not convey the professional image you want to communicate to your customers. With the Contractor's Edge, you can generate professional-looking paperwork that you are proud to send out. And when a customer calls with questions, you'll have an organized, efficient software system to help respond quickly and accurately.
Why Choose Caribou Software?
We cater specifically to small to mid-sized contractors in the oilpatch
We offer a powerful product with many of the features and tools that large oilpatch software systems offer - but at a fraction of the investment
We pride ourselves in taking good CARE of our customers at Caribou
Our development agenda is customer-driven
Our product is configurable and can be tailored to your particular needs
We offer custom reporting at competitive rates
Interested?
Would you like a short, informational, online demo to explore your information management challenges? Caribou may just have the solution to meet your needs and budget!
Call us at 780-448-2780 or send us an email!